IT'S LIKE A LAWYER CLOSING EVERY DEAL
Finally eliminate human error from your closings, and gain an indisputable defense against attorneys and regulators.
 

Consistent Explanations
A computerized avatar delivers easy-to-understand, fully compliant verbal explanations of all closing documents.
 

Dual Languages
Disclosures are now available with a Spanish-Speaking Avatar to reach even more of your customers.
 

Audio/Video Recording
Your digital Closing Record captures everything said and signed, including side-by-side video of the customer and on-screen presentation.
 

Cloud Access
Both dealers and customers have online access to the Closing Record of the entire deal for future reference, along with electronic deal documents.
PEACE OF MIND FOR YOUR F&I OFFICE
Even your most loyal team members have bad days, get sick, or simply forget a new disclosure requirement. But SecureClose delivers the right message – every single time – freeing your employees to focus on customer relationships.
TRUSTED BY DEALERS NATIONWIDE FOR FULLY COMPLIANT CLOSINGS
SecureClose was created by auto dealers, for auto dealers. It's no wonder why so many users around the country are singing it's praises.
One salesperson and manager did over 10 deals today. We could have not done it without SecureClose.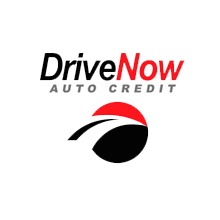 SecureClose has been a great addition to our efforts of continually improving our compliance culture and customer experience.  Our customers have been very impressed and seem to recognize our efforts to set ourselves apart from the others.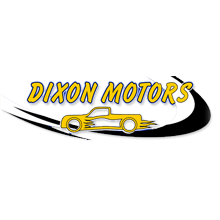 SecureClose has absolutely positively changed our closing model and procedures with reduced overhead costs, streamlined processes, while providing a mechanism to engage our entire staff with minimal training. The extra bonus comes through a consistent message to all of our customers and their personal acknowledgment of an informative closing process.
GET YOUR FREE DEMO
We know seeing is believing. Complete the form below, and a SecureClose representative will contact you to schedule your FREE demo.
WANT TO LEARN MORE?
If you're not ready to get SecureClose today, sign up for our exclusive email list. You'll receive tips on how to deliver the right closing message, every time – and stay off the radar of lawyers and regulators!