WELCOME TO SECURECLOSE
We provide technology solutions to help protect auto dealerships, finance companies, and customers alike from the unnecessary, but all to common, issues that can occur during document explanations.
Our Mission
Improving customer satisfaction by helping businesses bridge the knowledge gap with their customers through use of technology that provides critical information and creates well informed consumers.  In accomplishing this goal, we will create more positive business/consumer relationships and make our clients more successful and efficient while reducing their risk.
LEADERSHIP TEAM
SecureClose is led by a team of top industry professionals, leveraging decades of knowledge to make disclosure issues a thing of the past.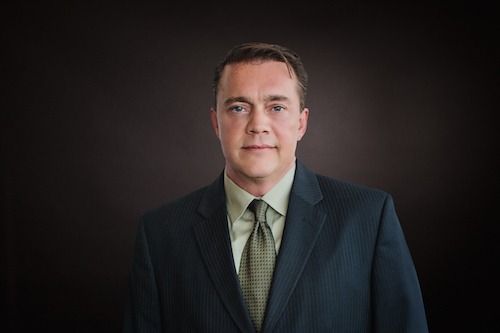 Ace Christian
Chief Executive Officer
Ace brings to us over 20 years of proven leadership in the automotive industry, including founding and running buy-here pay-here dealerships, finance companies, an insurance agency, and more. He founded SecureClose and created the first generation of the product.  He is a sought-after speaker at industry conferences, and is the current President of the Arizona Independent Auto Dealer Association.
Brent Chavez
Creative Director and Vice President of Operations
Brent has worked in the Automotive industry for over 10 years, and previously served as Vice President of Operations for a Buy-Here-Pay-Here dealership in Arizona. He is one of the founding members of SecureClose, and helped to develop SecureClose into the product it is today. He was recently named one of Auto Remarketing's Top 40 Under 40.
Joseph J Dzurinko
Chief Financial Officer
Joseph J. Dzurinko is the Co-Manager, Chief Financial Officer, and co-founder of SecureClose. He brings more than 35 years of business and financial expertise to the Company. His experience includes work with an international public accounting firm, senior financial officer for a NYSE company, and an independent consultant for startup companies, turnaround engagements, tax matter resolution, and due diligence and negotiations in acquisitions and debt and equity financing.  He is a multi-faceted entrepreneur in his own right and he has invested in and participates in an executive management role in several companies, including a buy-here-pay-here. He has served on several boards of directors.
OUR INTEGRATIONS
We are proud to do business with some of the most admired participants in the consumer finance industry.
If you would like to join our family, please contact us